snappies

Insect Protein Snappies Oven Baked Treats 120g
Regular price
Dhs. 25.00 AED
Regular price
Sale price
Dhs. 25.00 AED
Unit price
per
Sale
Sold out
Insect Protein Snappies Oven Baked Treats 120g
Delicious clean insect protein treat that is healthy for your dog and better for the planet too​
View full details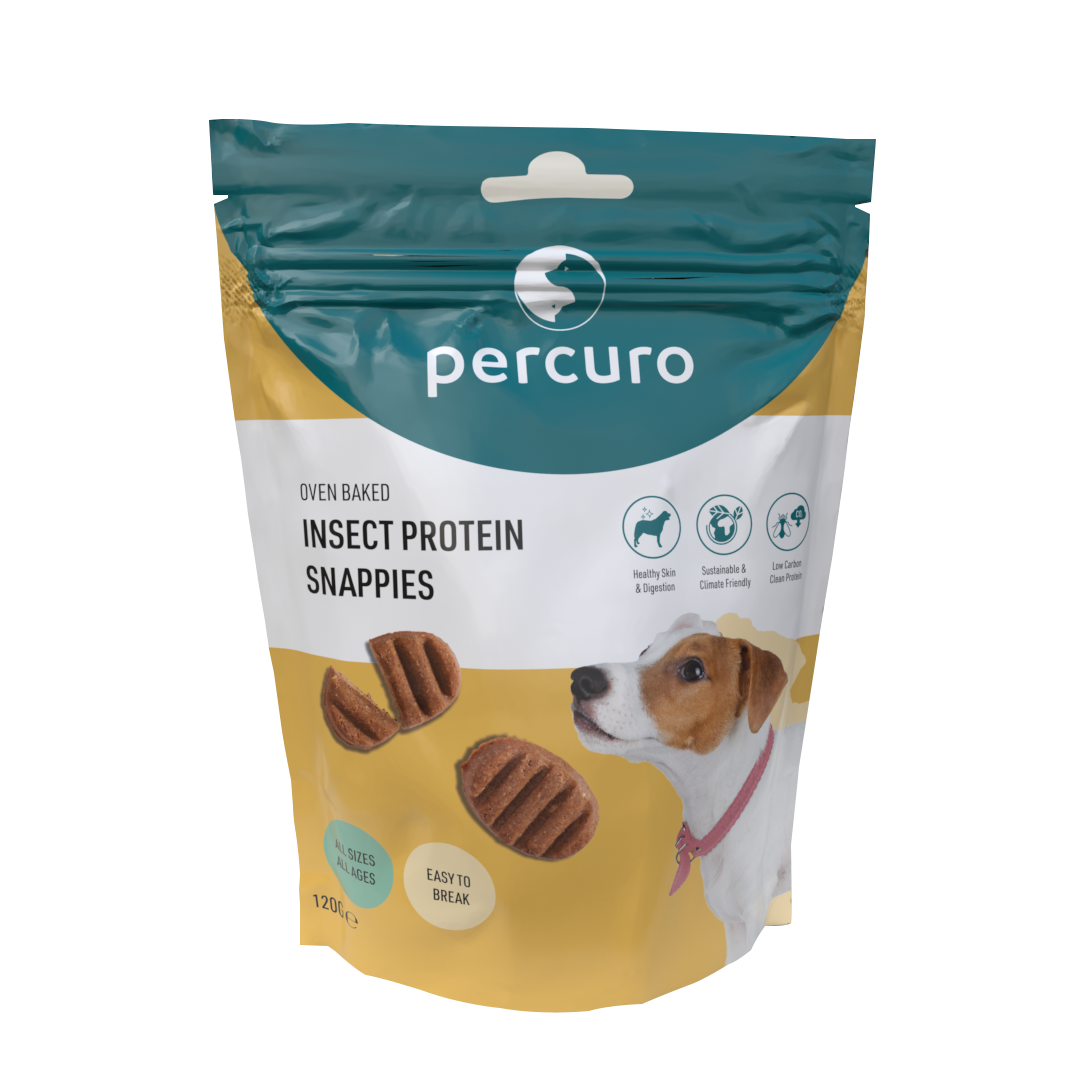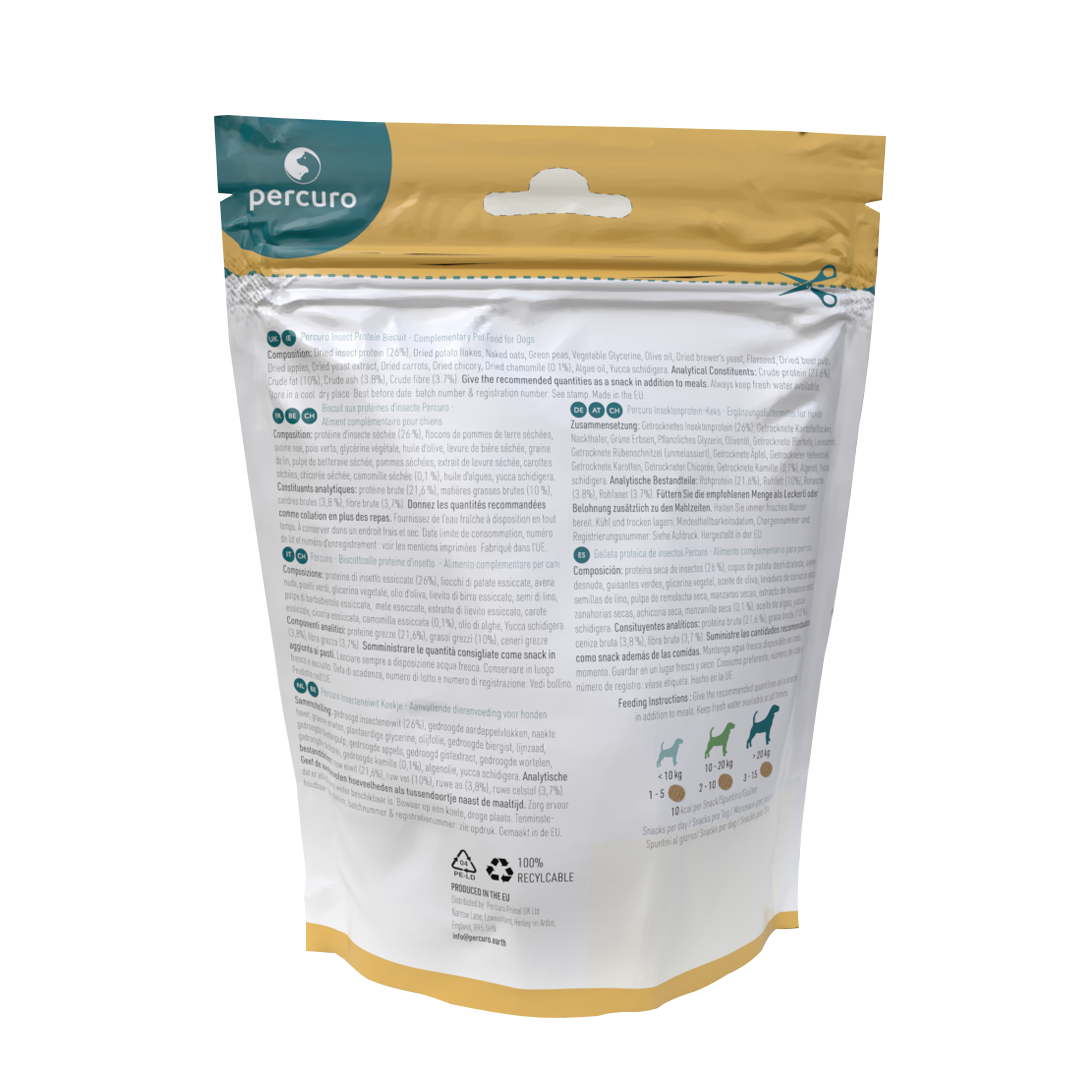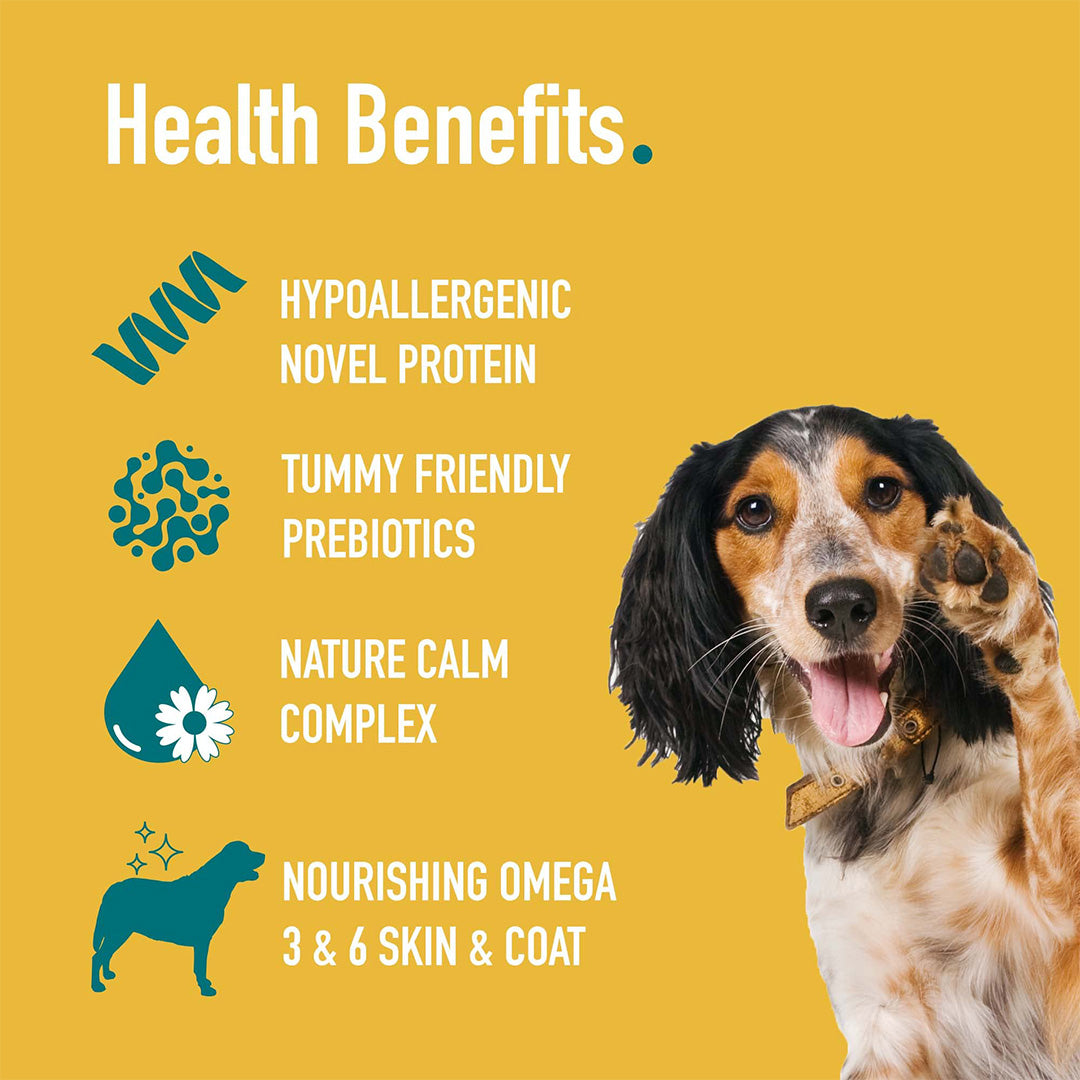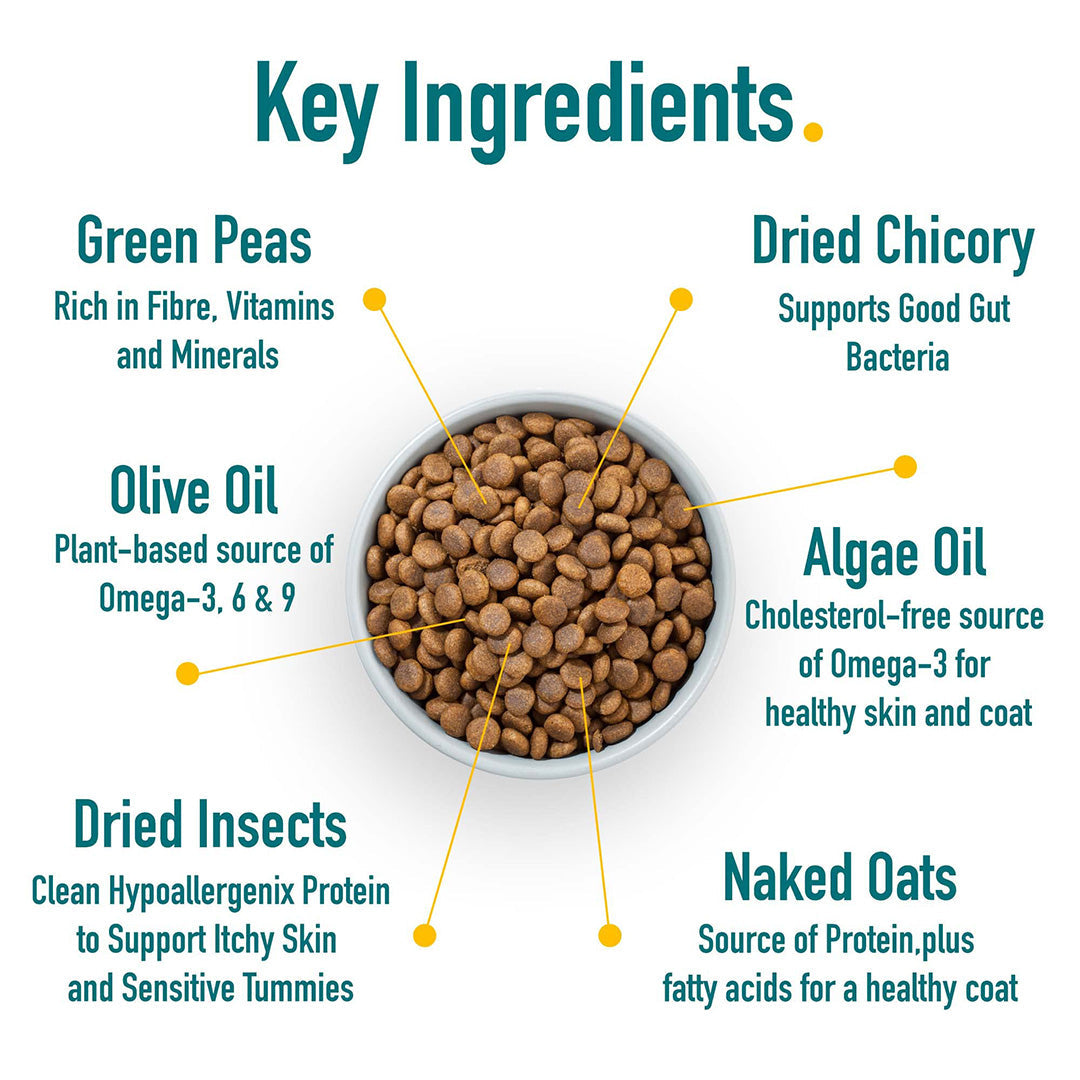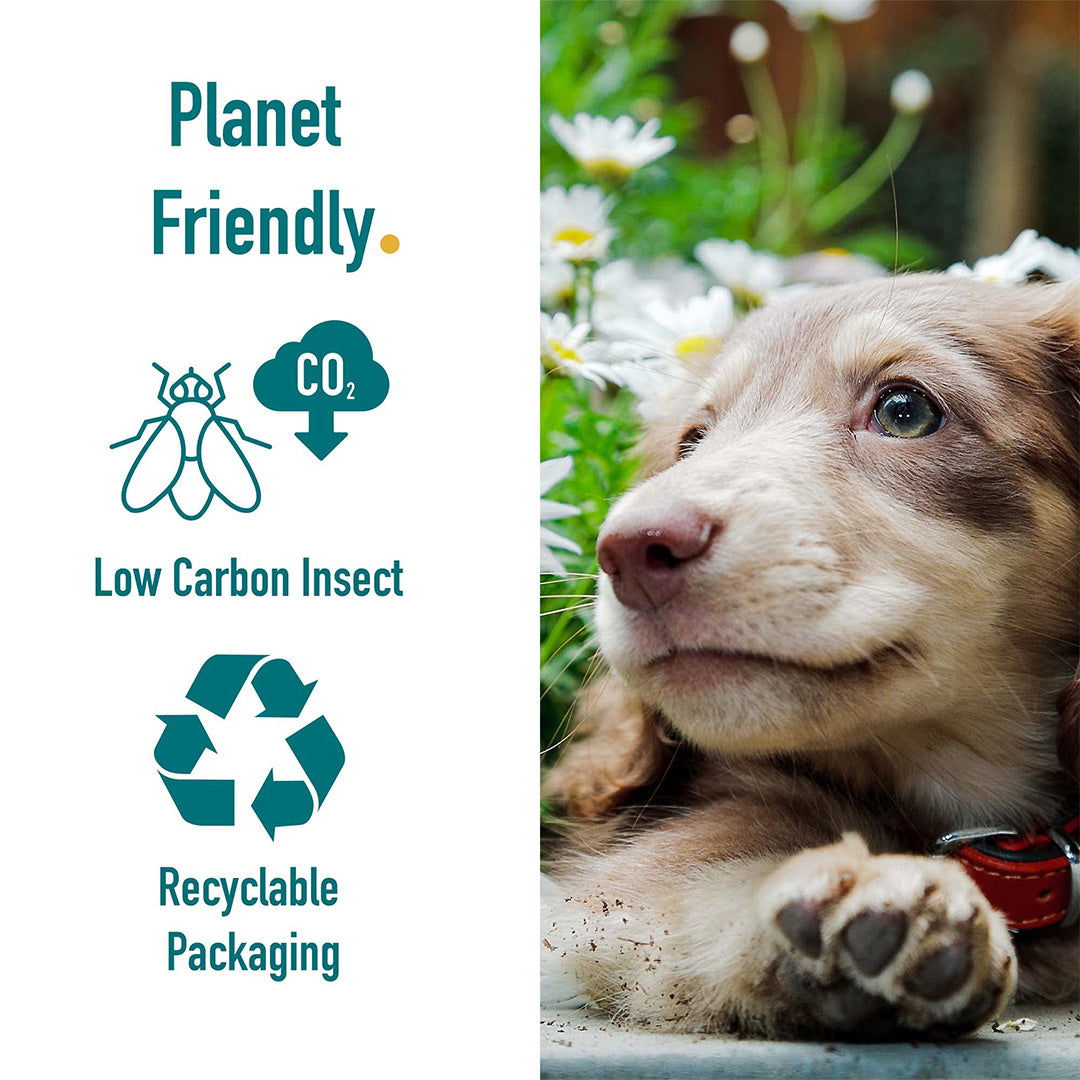 SUBSCRIPTION
Use our Subscription service to plan your orders to arrive on the schedule of your choice.
You can increase, pause or cancel your subscription at any time.
Select the product you wish to subscribe to when you are logged into your account to start your repeat order

10% Off. For life
Save 10% when you subscribe to our repeat orders and get free delivery too!
1st TIME SUBSCRIBER
Simply navigate to the product in our shop, select the Subscription option and select the frequency you require.

@Percuro.ae
Our

Customers Love US- You Will Too.
Nigel
What a difference this has made! My little Griffon started to scratch and over time it got worse. We tried various things, but with no luck. Then I found Percuro. Lulu has been on this now for 3 months and the difference in her has been unbelievable.
Martin
We started feeding the boys @percuro.earth a few months ago.Since then Herbie has not skipped one meal and actually looks excited when he sees his bowl. The enthusiasm Dave shows when he hears me opening the food is off the charts.All in all, its a thumbs up from us.
Mishka
One of my collies has a pretty sensitive digestive system so we have to be careful what we feed him, but this food didn't upset him in any way which is great. The food seems to be made from top quality ingredients and comes in a bag which is resealable to keep the food fresh.
Vellur
This 10 Kg dog food bag seems to be expensive. But I tend to believe that the fact that it has no artificial substances and the fact that it is hypoallergic can justify the price. The food for puppies weighs 10 kg and contains a large amount of hypoallergenic protein, clean of insects and free oats. It has no dyes or preservatives.
Hannah
A healthy alternative protein coming from insect protein rather than animal. It is a good price, good for the planet and overall a decent dog food with a good composition. Happy we gave this a go!