our

story
Feeding our pets inflammatory foods with high environmental global impacts is not an option. The genesis of Percuro, in searching for low carbon life-extending protein sources to feed pets, has centred around respect for our planet and delivering the very best nutrition for pets to thrive. Our team has created, what we believe to be, the very best insect protein pet food that money can buy."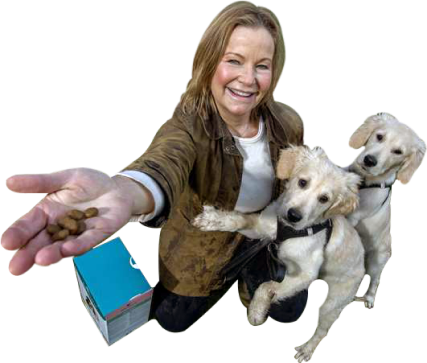 our

story
"Percuro has taken pet food
to a new and happier place"
Percuro was born out of love: love for our pets and love for our planet.
The Percuro team came together with a shared vision: to do pet food differently. We came from different walks of life, but shared a passion for animals of all kinds, for nature, and the future of our planet. We know that a planet friendly food should also be a real healthy one, which provides natural ingredients that support a pet's body and mind.
We used food scientists to create the best formula. It is approved by vets, and formulated to meet FEDIAF guidelines, who ensure the diet is complete and balanced. All ingredients are thoroughly tested for quality and safety, and we ensure they provide all the nutrient-rich goodness that you would expect from a premium diet like ours.
Rigorous testing of the finished product is the final reassurance that the food meets the high standard your pets deserve.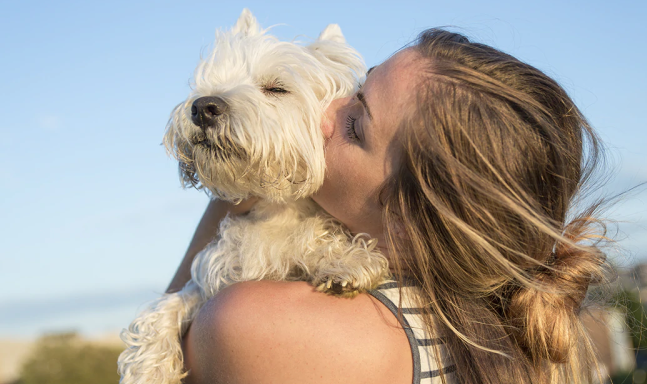 Our

Customers Love US- You Will Too.
Nigel
What a difference this has made! My little Griffon started to scratch and over time it got worse. We tried various things, but with no luck. Then I found Percuro. Lulu has been on this now for 3 months and the difference in her has been unbelievable.
Martin
We started feeding the boys @percuro.earth a few months ago.Since then Herbie has not skipped one meal and actually looks excited when he sees his bowl. The enthusiasm Dave shows when he hears me opening the food is off the charts.All in all, its a thumbs up from us.
Mishka
One of my collies has a pretty sensitive digestive system so we have to be careful what we feed him, but this food didn't upset him in any way which is great. The food seems to be made from top quality ingredients and comes in a bag which is resealable to keep the food fresh.
Vellur
This 10 Kg dog food bag seems to be expensive. But I tend to believe that the fact that it has no artificial substances and the fact that it is hypoallergic can justify the price. The food for puppies weighs 10 kg and contains a large amount of hypoallergenic protein, clean of insects and free oats. It has no dyes or preservatives.
Hannah
A healthy alternative protein coming from insect protein rather than animal. It is a good price, good for the planet and overall a decent dog food with a good composition. Happy we gave this a go!